Competent and reliable
We are at your service, when it comes to your micro dosing process
MUSASHI service
The transformation of the electronics industry requires stable, experienced and knowledgeable hands that accompany you competently, reliably and 24/7 with your requirements.
We at MUSASHI are there for our customers. With a dosing system from MUSASHI, you are choosing a premium product with an excellent cost/performance ratio, as well as benefiting from our individual and reliable service and maintenance services. For this service, two service engineers as well as 12 partner companies are available to you 24/7 on site throughout Europe.
Our service concept is tailored to your diverse requirements – from the installation of the dis-pensing system to initial maintenance and individual service and maintenance measures.
Our service is complemented by accompanying advice and evaluation by our experienced staff on site. So that you can concentrate fully on your production process.
At our European headquarters in Munich, we offer you know how transfer on an equal level. In our demo centre, you can experience a unique overview of the most varied dispensing systems we offer. You will permanently find more than 30 different dispensing units and inline machines there, with which we can carry out a wide variety of tests. Arrange an appointment with us and get a personal impression of micro dosing applications in the nanolitre range up to the large-area application of liquids with slot nozzles.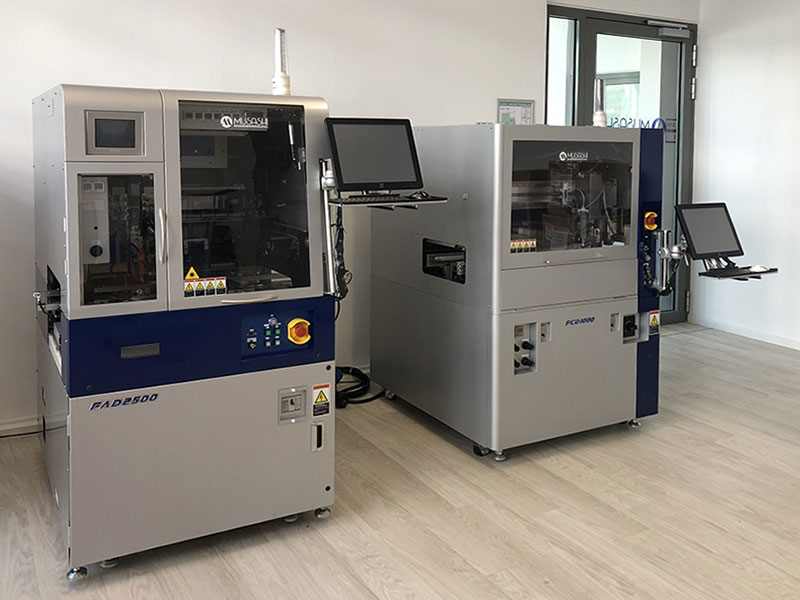 Our services at a glance: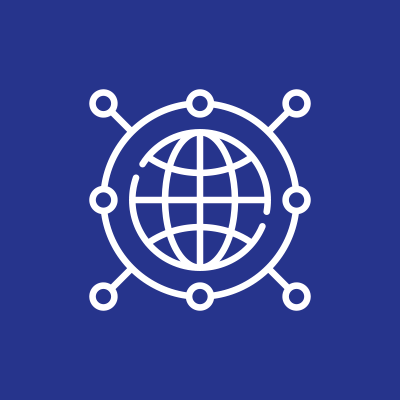 Europe-wide service network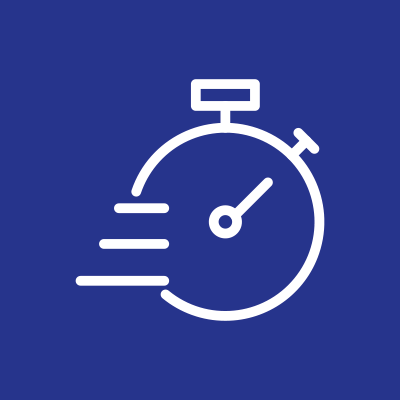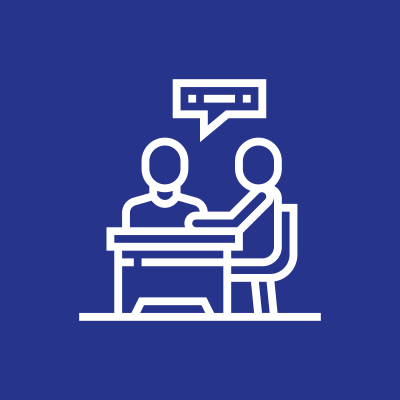 Individual consulting services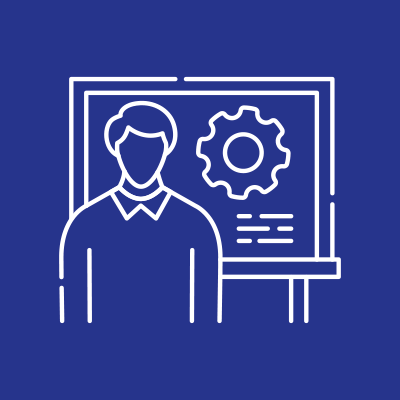 Wide range of training opportunities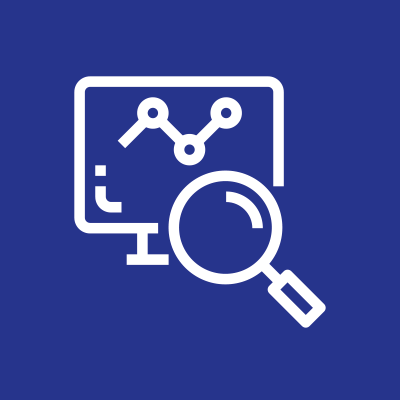 Laboratory tests & Evaluations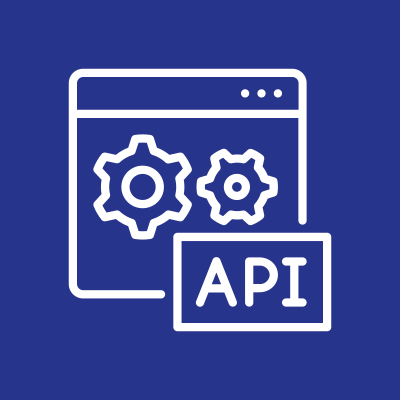 Showroom with over 30 different dispensing systems and inline machines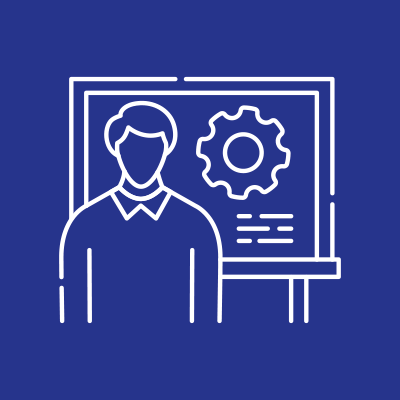 On-site and online live demonstrations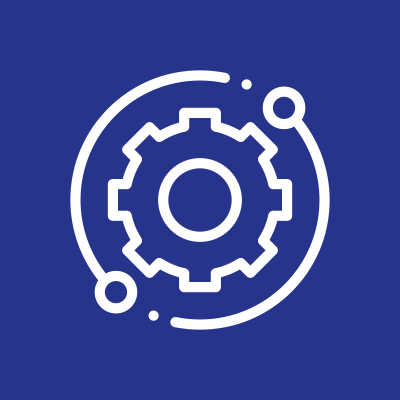 Would you like to learn more? Do you have any questions?
We also have the right solution for your application.