MUSASHI inline and cells
Modular and individually configurable. Our solutions for your optimal dispensing process.
For processes in large-scale production, we offer high-precision inline and cell solutions that can be integrated, configured and inserted into any existing software environment independently of existing production lines. Perfectly adapted for your application with the simplest maintenance.
Fully automatic inline dispensing system – our Top seller
Support of multi heads
DVM function fully automatically controls the dispensing quantity
Dosing quality management system
High versatility for different applications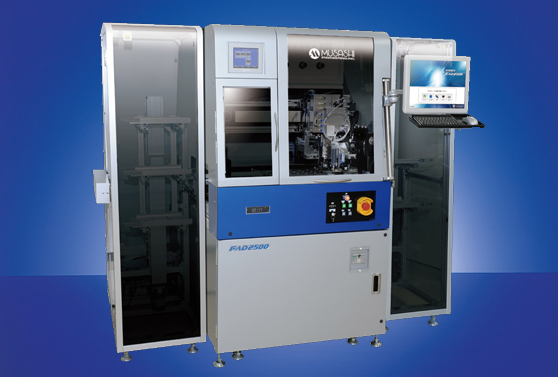 Our Coating Master – Contactless, scatter-free automatic coating
No need for masking thanks to the double dispensing system
Excellent reproducibility of the dispensing thanks to the vision system which is included in the standard equipment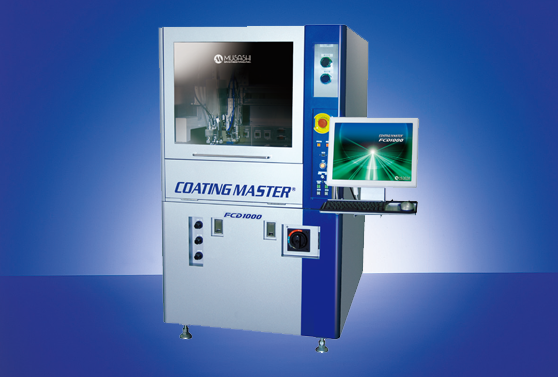 Find your individually suitable solution for dispensing systems and dispensing nozzles for all areas of application when it comes to precise bonding, dispensing or filling.
Contact us, we will be glad to advise you!